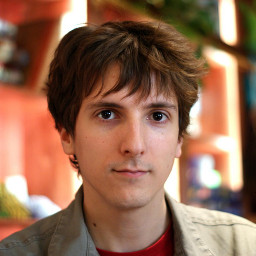 Full-stack software engineer - 25 years old
This resumé en Français →
Current status
Captain Train 1st online, independant train tickets seller in Europe
Full-stack Software Engineer

Les Croissants Future, innovative morning-focused media
Founder
Skills and Tools
Languages
Ruby
Rails
PHP 5
Symfony2
HTML 5
CSS 3
JavaScript
Ember.js
Python
Django
LESS/SCSS
JQuery
Java
SQL
Scala
PL/SQL
C
C++
Qt
OpenGL
Bash
Rust
Elixir
SVG
Tools
JetBrains IDEs
Atom
Git
GitLab
GitHub
Linux (Debian, Arch)
English (TOEIC 965)
AGILE methods
Project Management
Tests
Autonomy
Initiative
Studies and degrees
2010-2013 three years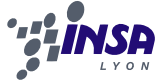 INSA de Lyon Computer Science Dept.
Third, fourth and fifth years
2012 six months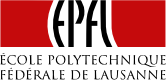 EPFL École Polytechnique fédérale de Lausanne, Switzerland
ERASMUS exchange in Computer Science dept.
2008-2010 two years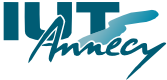 IUT d'Annecy Computer Science Dept.
First and second year
Previous jobs
2013−2016 plus de 3 ans
Captain Train Ingénieur-Développeur Full-Stack
Leader européen de la vente de billets de train
Implémentation d'un backend de paiement multi-PSP, multi-moyens de paiement
Création d'un système de gestion d'affiliation
Création, maintenance et amélioration d'un moteur anti-fraude (3000+ transactions par jour)
Analyse de risque sur les problématiques de données personnelles et sensibles
Création du poste d'ingénieur dédié aux outils du support
Conception et implémentation de l'aide contextuelle
Traitement d'images pour analyse automatique de billets de trains
…et tellement d'autres sujets ! La magie des start-ups.
2012 four months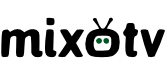 MixoTV Four months internship
Dynamic TV program based on user likes
GUI creation and UX iterative improvement for a webapp
Involvement in the building of a service and its REST API
Creation of ETL (Extract - Transform - Load) agents from metadata DBs
PHP5, Symfony2 framework; Javascript, Bootstrap, LESS, etc.
2011 three months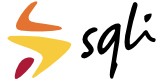 SQLi Lyon Three months internship
Alinéa.fr, french online store
Bugfixes in a team of six employees, using PHP/Magento
2010 two months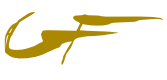 Open inStage Schoolar project, followed by a two month internship
Tracking system for internships, created for vocational schools
Project manager with a team of five students
Side-projects
2007−2015 huit ans
SynopsLive Founder and "CEO"
French'n'fresh webradio about digital cultures
400+ live hours
31 volunteers around all the french-speaking world
20+ shows every month
First french webradio 100% made in the cloud
1507 peek live listeners
Crafted from FOSS and homemade tools